Upcoming Events
Events Search and Views Navigation
April 2019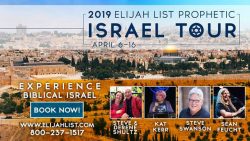 Elijah List with Steve and Derene Shultz, Kat Kerr, Steve Swanson, Sean Feuct Israel Tour
April 6-16 2019
2 Tours to CHOOSE From ...
Find out more »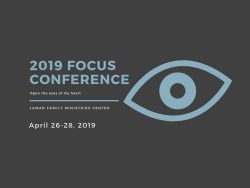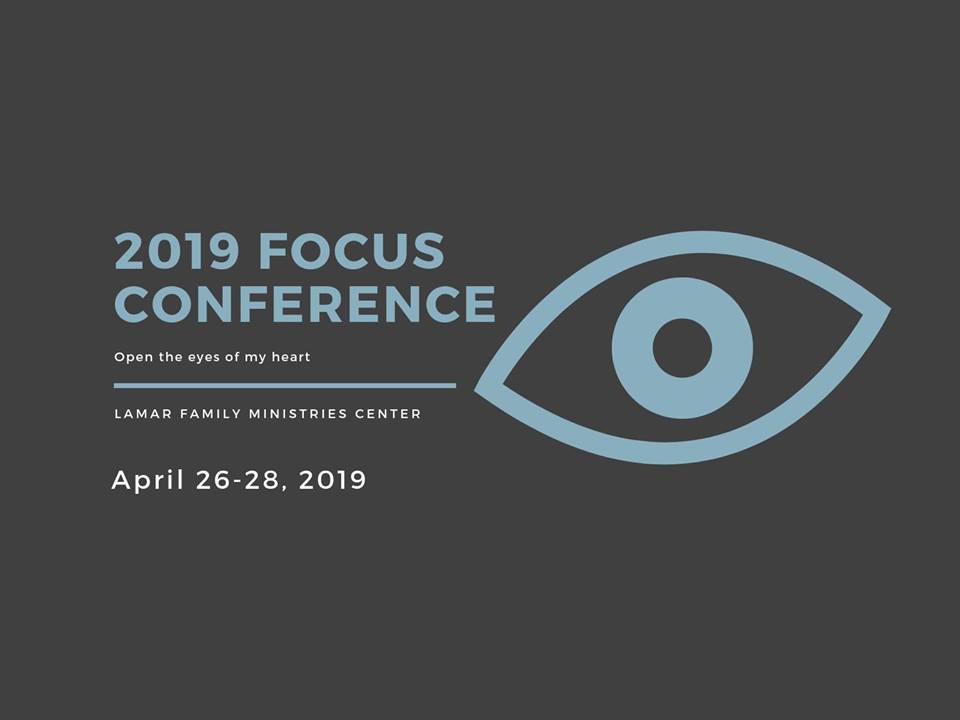 Need clarity about your identity? Do you struggle with doubt, insecurity, intimidation? What are you called to do? How do your operate in your gift and personality with the rest of the Body of Christ? If you said YES to any of these questions, this conference is for you!
Find out more »
July 2019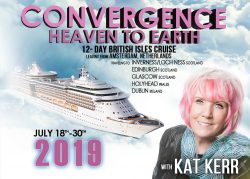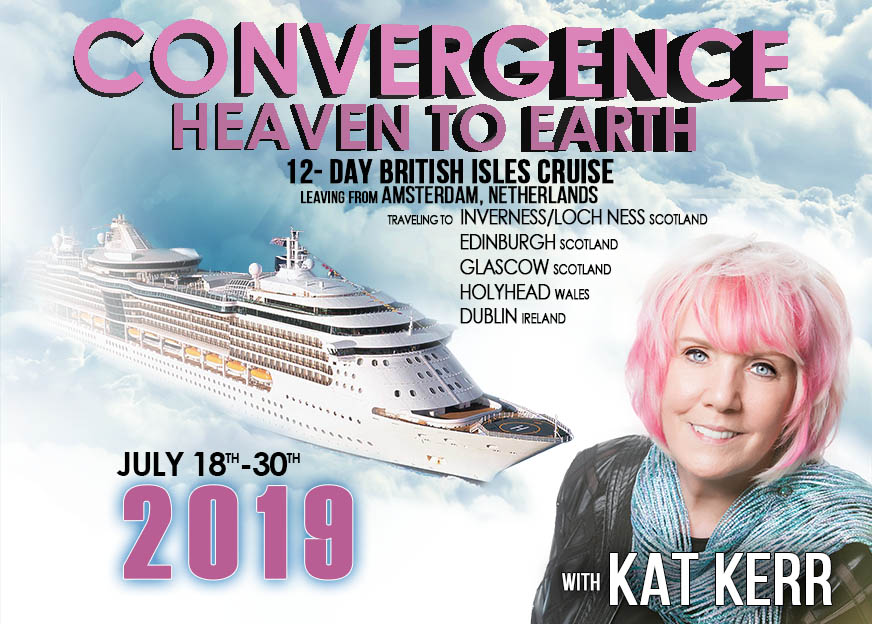 Convergence Heaven to Earth – Kat Kerr 2019 Cruise
Book early to enjoy our monthly payment plan, get the best rates and best locations on the ship.
12 Night British Isles Cruise
July 18 - 30, 2019
Amsterdam, Netherlands, Dublin, Edinburgh, Glascow, Inverness, Holyhead
Find out more »
+ Export Events