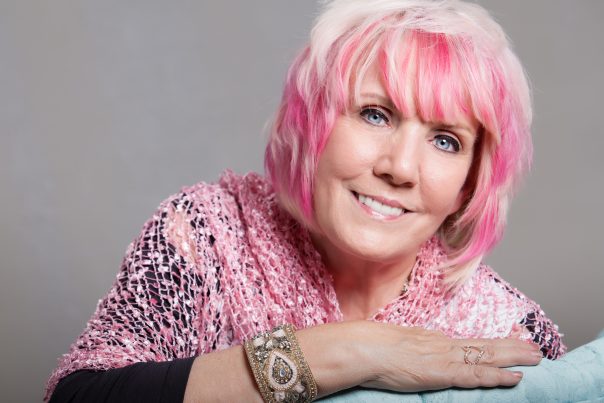 Glory Fire Church
45 Skyline Drive, Lake Mary, FL, United States
SAT NIGHT | OCT 15, 2022 |  7:00 PM
SUN MORNING | OCT 16, 2022 | 10:45 AM
Church International new location meets at:
204 Kemp  Drive 
Warrior, AL 35180
Hosted by:  Pastors Robin Bullock
 
Author / Speaker, Kat Kerr will challenge what you have believed about Heaven, the "other" dimension (spirit realm), this life, death and even eternity. Since 1996 she has been 'caught up' by the Spirit of God and taken on amazing journeys into the Third Heaven as well as to Hell. She lives and moves in the supernatural which gives her a detailed understanding of how God, His angels and even darkness operate today. You will feel the manifest presence of God as she shares what it is like to stand before the living God in the Throne Room. The Father has given hard evidence in her Revealing Heaven series that proves Heaven truly exists and that you will live a literal life there.