May 14-15 2022 | Golden, CO | USA
May 14, 2022

-

May 15, 2022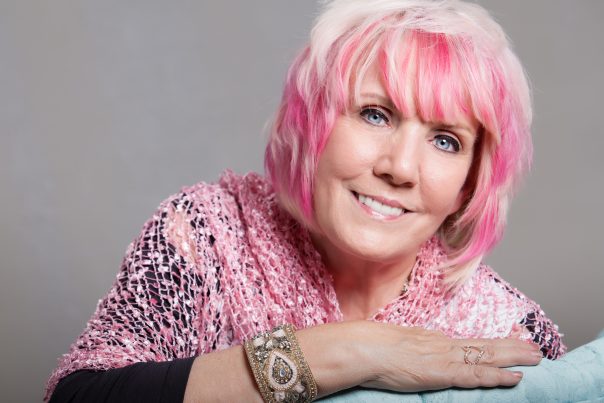 Meeting Schedule:
May 14-15 2022
Link for info on meetings: https://gomz.org/events/5638/Guest-Speaker—Kat-Kerr
KAT KERR AT GOMZ
Saturday, May 14th – 6:30pm (MT)
Sunday, May 15th – 10:00am (MT)
FREE EVENT AND NO REGISTRATION
COME EARLY….LIMITED SEATING!
Church address:
166 S Lookout Mountain Rd 
Golden, CO 80401
You're invited to Gateway on Mt Zion to experience an explosive "Heaven Encounter" with Kat Kerr from May 14th – 15th. Your life is about to change and nothing will ever again be the same because you will learn to live from a heaven culture mindset!
The Lord has taken Kat to heaven multiple times and has received amazing revelation directly from Father God
CHILDCARE AVAILABLE
Saturday – Ages 0 – 4 years
Sunday – Nursery – 8th Grade
Link to view live streaming during meetings: https://gomz.org/non-denominational-church-live-streaming-sermon
For more info contact church:
Phone: 303-670-1319
Email: crystal@gomz.org