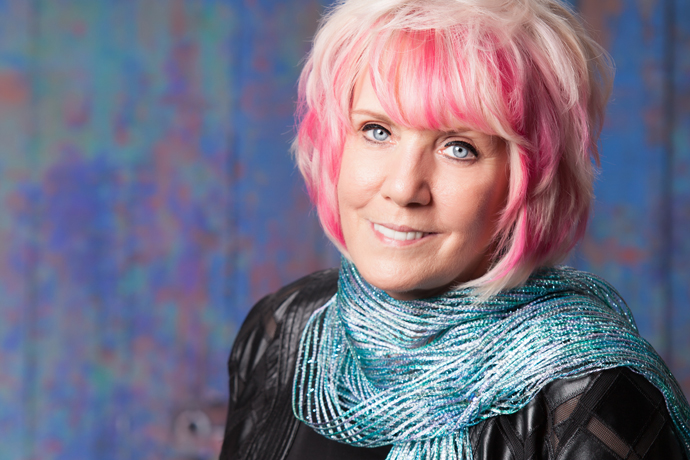 Gateway on Mount Zion
Hosted by Pastors Dave and Dee Dee Thompson
Meeting times:
Saturday, June 12th (6:30 PM)
Sunday, June 13th (10 AM)
Kat Kerr – Guest Speaker
You're invited to Gateway on Mt Zion to hear Kat Kerr share revelations from Heaven on June 12 and 13. Your life is about to change and nothing will ever again be the same because you will learn to live from a heaven culture mindset!
The Lord has taken Kat to heaven multiple times and she has received amazing revelation directly from Father God. Learn more
---
FREE AND NO REGISTRATION
COME EARLY….LIMITED SEATING!
CHILDCARE AVAILABLE
Saturday (Ages 0 – 4 year olds)
Sunday (Nursery – 8th Grade)