GARY BROOKS Moved to Heaven | April 11, 2015
June 20, 2015
NEWS BULLETIN INFO ONLY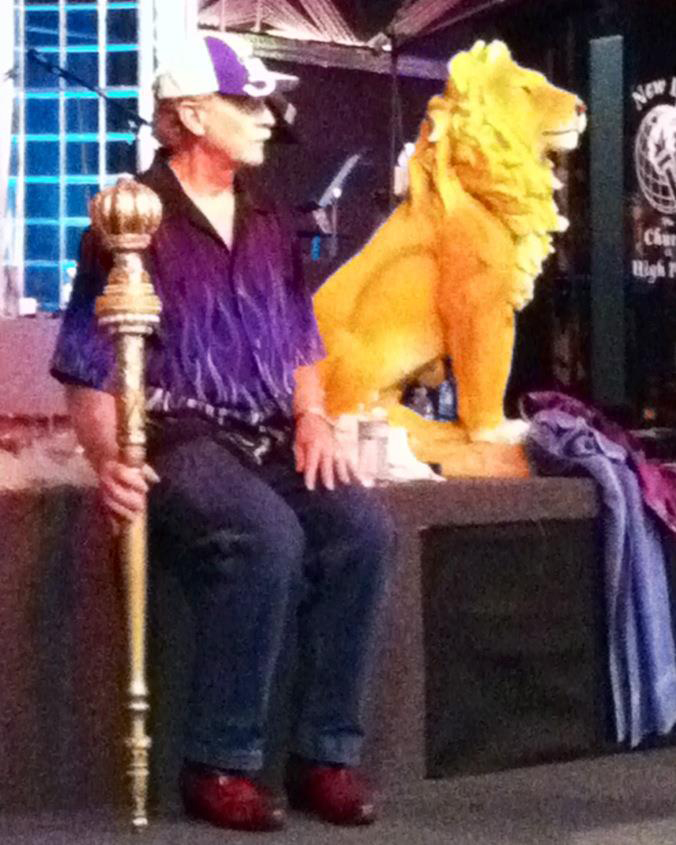 GARY BROOKS
Moved to Heaven on April 11, 2015
When a Believer relocates to Heaven it should be a Celebration, not a funeral!
Gary was an amazing Prophet/Psalmist who took great pleasure in releasing the Kingdom of Heaven into others.  His ministry radically changed after being caught up to Heaven in 2005 which propelled him into living in the Spirit and not the flesh.  Wherever he traveled, he brought glimpses of Heaven including a throne, gemstones, silver trumpets, crowns, and beautiful fabrics which he used under the leadership of Holy Spirit to prophesy into the lives of people.  He sang words and sounds of Heaven while playing powerfully anointed worship music so that everyone could 'soak' in the presence of God during his 5 to 12 hour sessions.  You could not remain the same as it filled you with hunger for more of the Lord.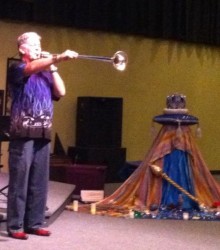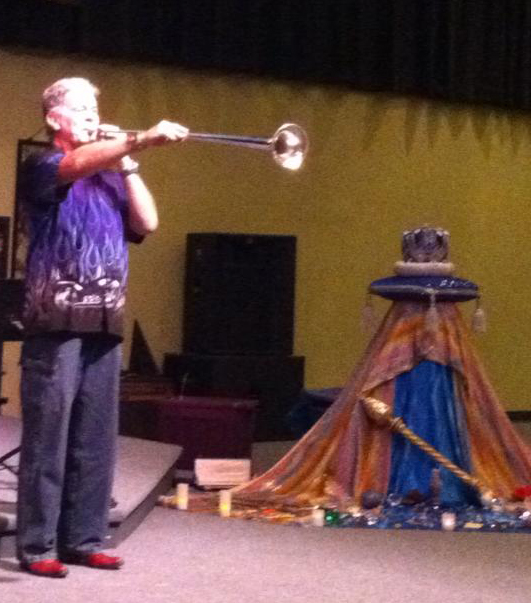 We will truly miss Gary as will the love of his life, his wife Lynn.  We declare over her the Love of God, The Life of God and the Joy of the Lord to finish her race and make great conquests for the Kingdom and enjoy every moment while doing it!  We will miss his impartations at Heaven's Invitation in June but we know he will be cheering us all on from above.  Farewell our friend, enjoy the Glory, the Love and the Adventure of Heaven; it is an awesome thing to be welcomed home by the Lord and the Father!
Kat Kerr and One Quest Team
NOTE:   We will be scheduling a time during Heaven's Invitation in June to Celebrate Gary's life!